Looks like a unicorn Baldwin Park transitional safety P-25 popped up on GB and I was able to snag it. I think I overpaid, but this is the first one I've ever seen intact and I may never see another... I had to make my move for the sake of my collection.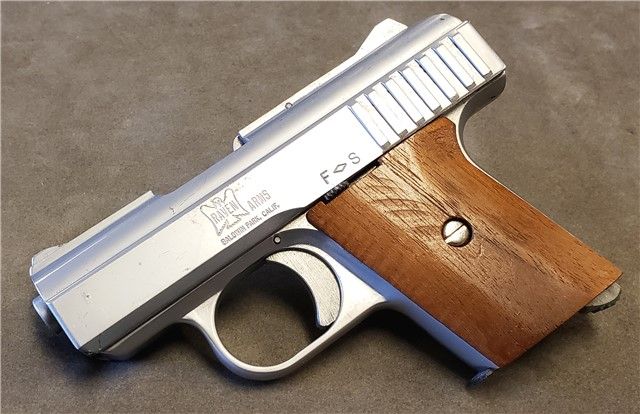 (Photo from Gunbroker listing)
It looks like it's in good condition, hopefully I'll have it in hand in a week or two and I can get it checked out. I'm really wondering if the slide is a large safety Baldwin Park that's been modified, or if it's like the later Industry slides... last time I checked the two weren't interchangeable. I'm going to be in around $175 by the time this is all said and done, but she is a rare bird.
Here is the auction link with more photos.
https://www.gunbroker.com/item/812791934