My wife's favorite target suffered massive heart failure yesterday.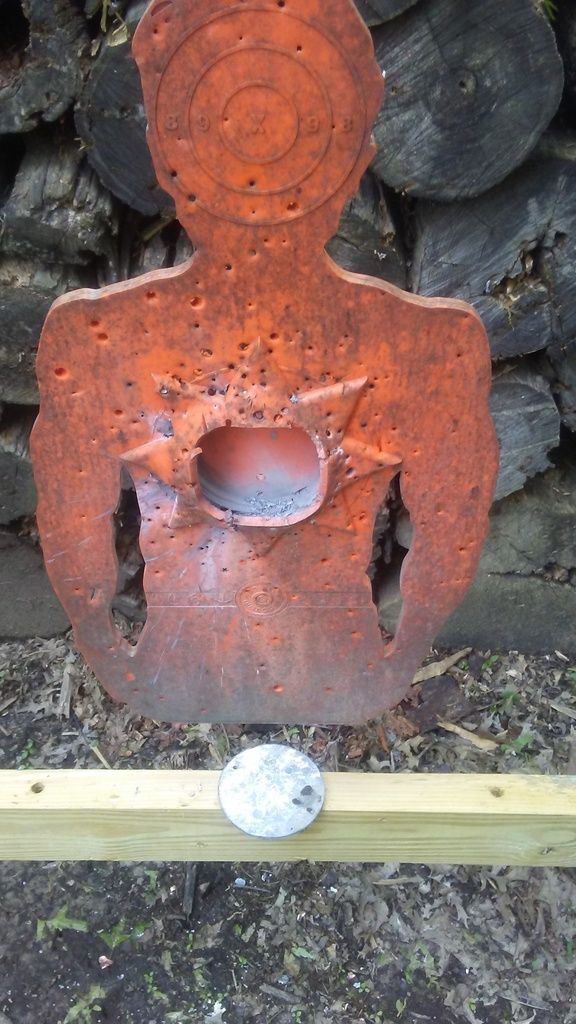 She shoots a .327FedMag wheelgun, and she really likes the Do-All reactive self healing target, but with the steel plate having fell out, it does not react like it used to when she makes the center mass hit.
I have searched the Do-All Outdoor site, crawled the web to the best of my ability, and can find no target that is similar to the one that died. Any help, ideas, direction, suggestions would be appreciated.
Thanks, y'all!