I finally got around to refinishing my Sterling 302 and I'm pretty happy with the results. When I picked it up it was pretty ugly- now it's decidedly less ugly. Not bad for an $8 epoxy paint finish*, if I do say so myself.
Before: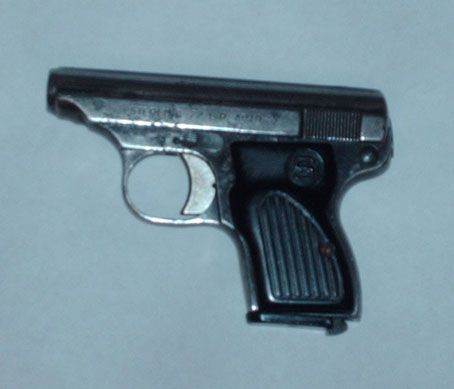 After**: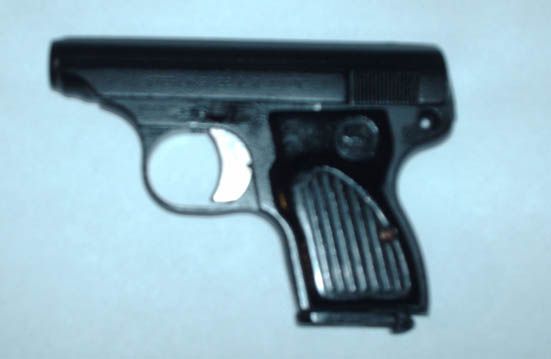 * I didn't want to spend much to finish a gun I picked up on the cheap.
** For some reason my SNS-like camera is taking blurry pictures today.